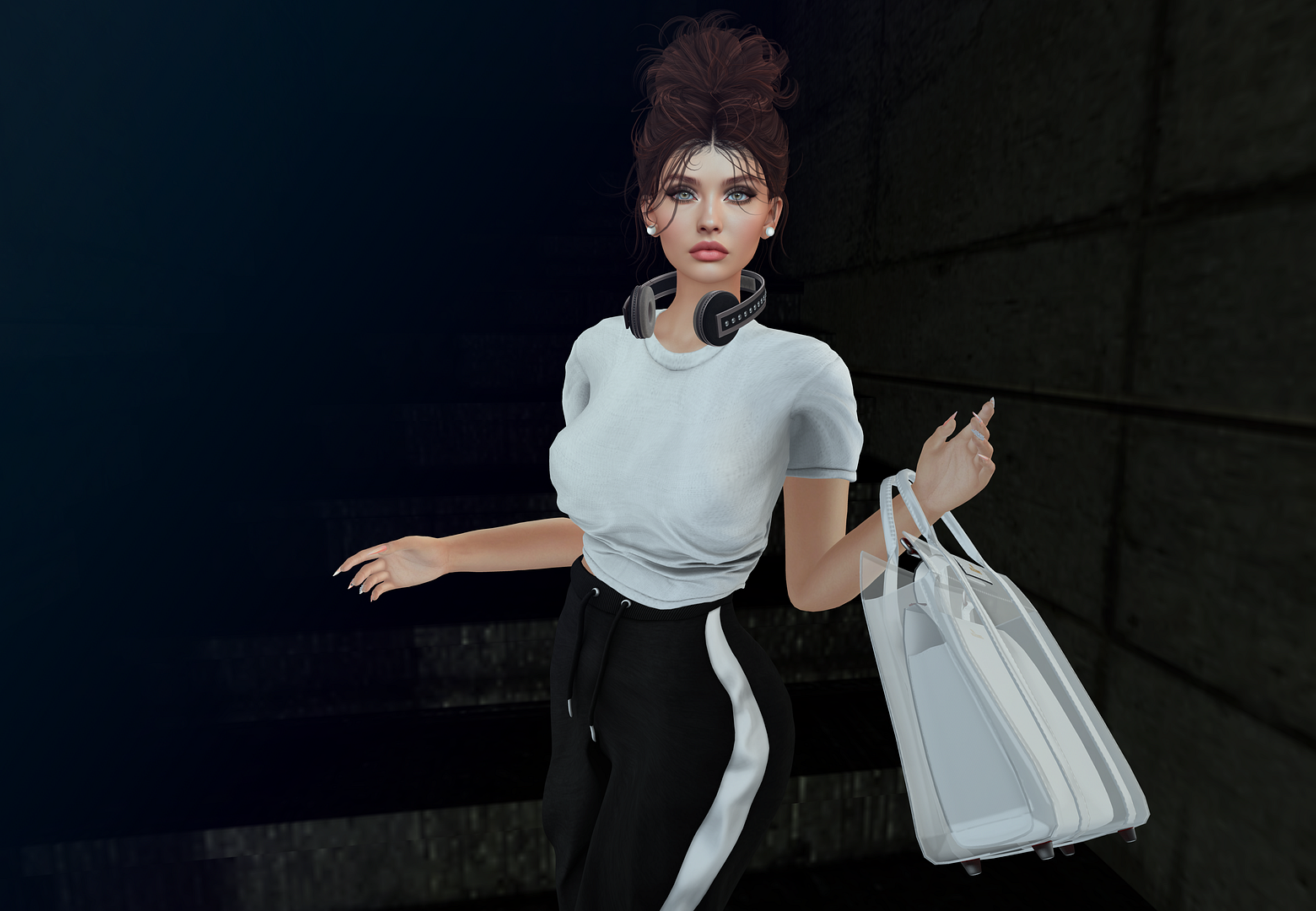 HAIR FAIR IS OPEN!! From Friday June 18th and closes Sunday 4th of July!
Hair Fair is an annual event featuring the works of Hair and Hair Accessories creators from all over SL. They donate to Wigs for Kids, a percentage of ALL purchases is collected and donated after the event!
It's a chance to get a lot of hair while helping a lot of kids! You can't go wrong with that! All demos will be available through the Demo group:

secondlife:///app/group/2e30d166-f3e5-e2de-ff72-b3da2d06ded2/ on or about the 17th of June! Now with all things, if you have any questions or concerns Hair-Fair related, please check out the website:
https://hairfair.wordpress.com/

We hope to see you there!!
CREDITS/
HAIR FAIR/
(1)-Tableau Vivant| LeLutka EvoX Hairbase 15 – 007
-Tableau Vivant| Poire add-on [left]
-Tableau Vivant| Poire add-on [right]
(2) no match| No Miracle- pack of Browns

SPONSOR/
-MY BAGS| Mila Blauvelt My Estoril
–YS&YS| Marta T02 Brown Brows
BODY/
–Lelutka| AVALON 3.0
–Lelutka| Avalon Default Shape 3.0
–Maitreya| Lara V5.3
ADDONS/
(2) DDL| Bitter – White
–Ascendant| Flirt Nails 08
–Cae ::| Simplicity – Pearl- Stud Earring (L)
–Backdrop City| Underground Scenes
GEAR/
–Mug| Eliza Pants – Black
–Mug| Eliza Tee – White
TAGS/
HAIR FAIR, TABLEAU VIVANT, MY BAGS, YS&YS, ASCENDANT, DDL, CAE, BACKDROP CITY, MUG