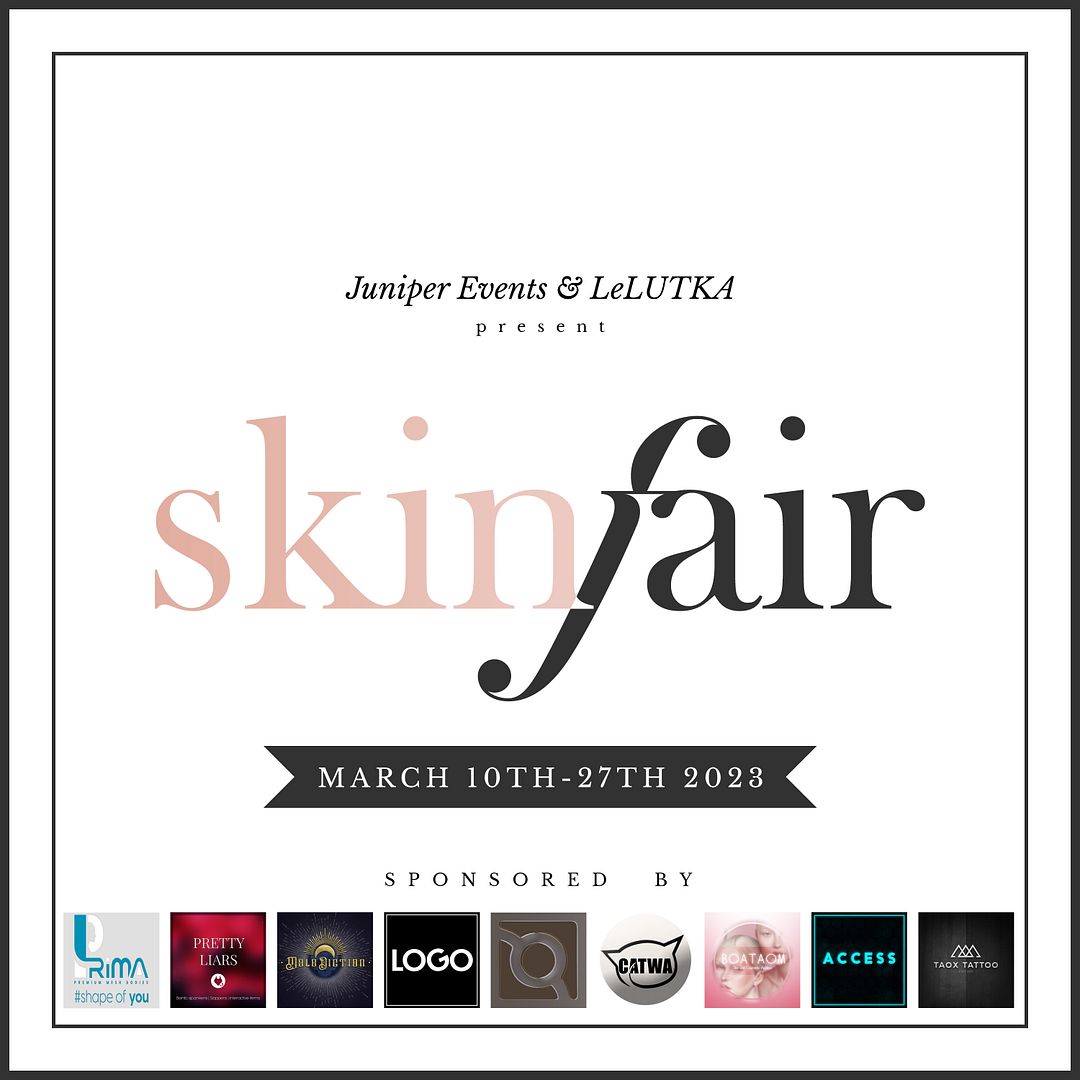 One thing I love the most on any shape or skin is definition and look at the cheekbones on Alaskametro's Exclusive release for SKIN FAIR– "Elle", simply gorgeous and smooth! The Defined cheekbones, a straight nose, naturally groomed brows, and faint freckling. Designed for LeLutka EvoX, especially "Raven" head. This skin comes with full body shading and tattoo layers with a neck blend. Tones 1 through 5 available and in the images, I am wearing Shade 3 and loving it!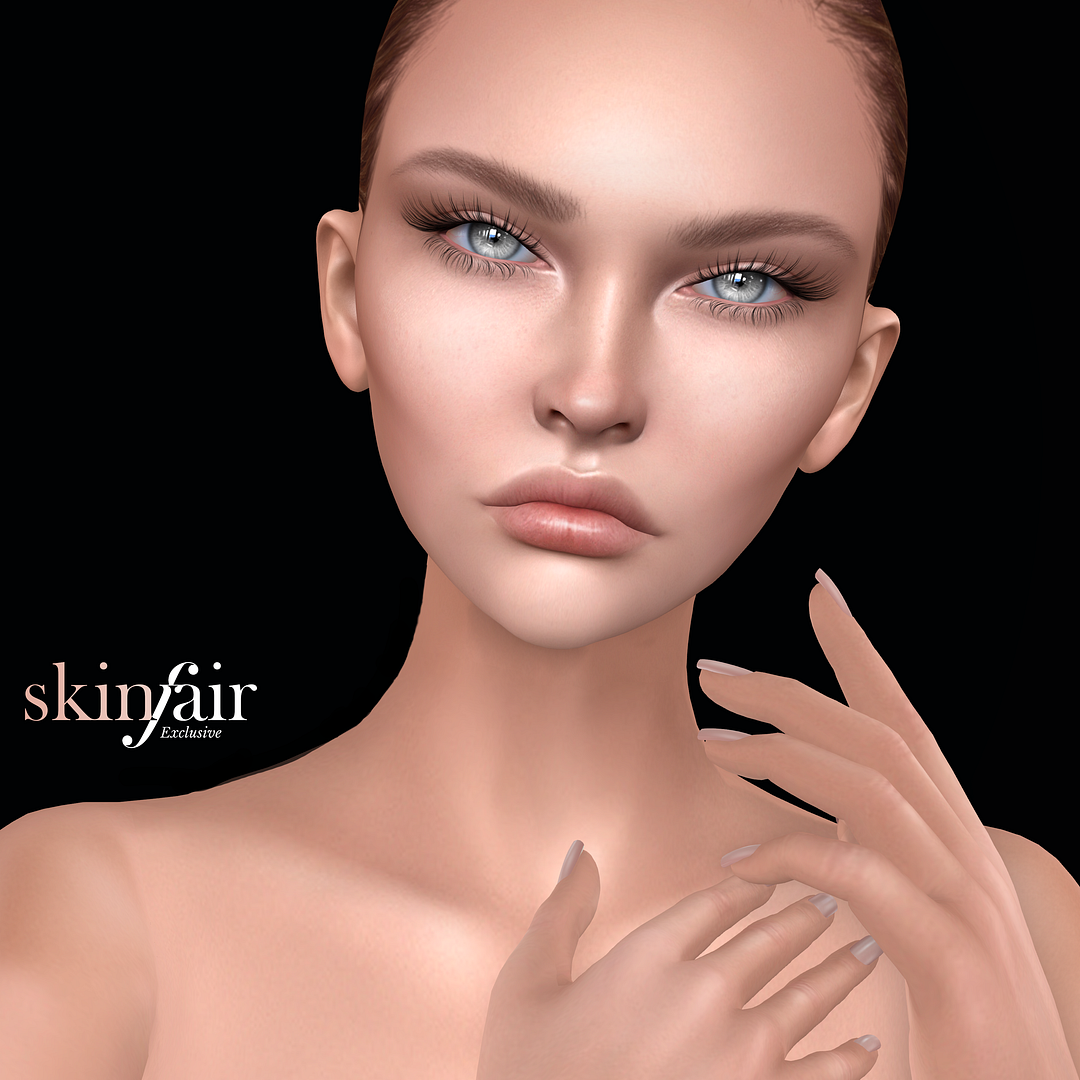 Not to be outdone by skin, Alaskametro drops the "VIBE" makeup set! Mix and match vibrant, colorful eyeshadow and lipstick in a variety of textures. Make a statement! Comes in 3 fits for Omega-ready heads, or unpack BOM layers, including FitX for EvoX (and similar mapping) and 60% opacity versions.
I am wearing the FitX versions of the makeup and they work great on my Lelutka Raven head! Try them for yourself, the colors are rich, the texture play is amazing and the combos are endless!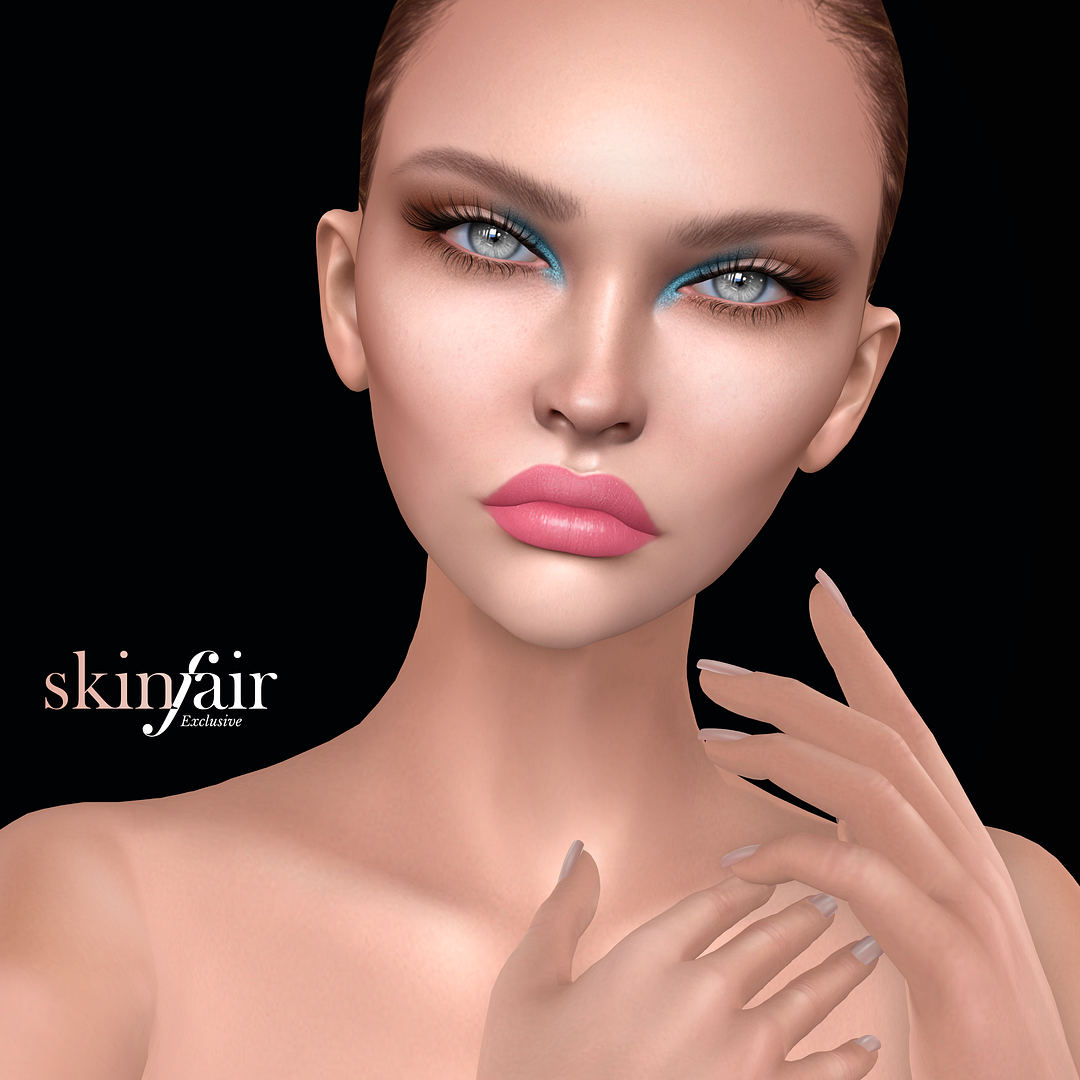 CREDITS
Image #1
Lelutka| Raven 3.1
*Alaskametro| Elle in Shade #3 @SKIN FAIR MARCH 10th!
Image #2
*Alaskametro| Vibe eyeshadow- 06- FitX @SKIN FAIR MARCH 10th!
*Alaskametro| Vibe lipstick- 06- FitX @SKIN FAIR MARCH 10th!
Image #3
*Alaskametro| Vibe eyeshadow- 03- FitX @SKIN FAIR MARCH 10th!
*Alaskametro| Vibe lipstick- 05- FitX @SKIN FAIR MARCH 10th!

TAGS
SKIN FAIR, Lelutka, Alaskametro, Elle, Vibe